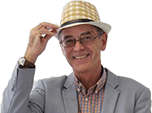 Fiesta van 'green and cheap'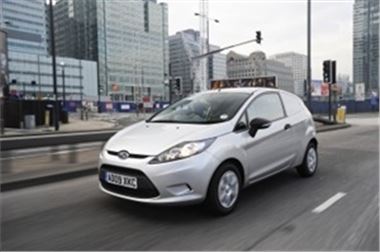 Those looking to buy a cheap car with a small carbon footprint may be interested in Ford's claims that the new Fiesta Van ECOnetic is both green and "super-frugal".

Commercial vehicles director Steve Kimber revealed the vehicle had already seen good sales and was tipped to take over some 25 per cent of the market in 2010.

He noted that in addition to being easy on the pocketbook at £11,635, the auto could make a good impression on clients.

This is because customers increasingly want to show their support of "green" companies, Mr Kimber asserted.

"It makes a statement as soon as you see it," he stated, adding: "Pulling up in this latest Fiesta Van says it all."

Buying a new generation version could make financial and environmental sense - this auto will consume some 35 gallons less fuel in an average year.

Recently, the manufacturer reported boosted sales and a greater percentage of the market share compared to the year before.

Are you buying or selling? Click here to see what Honest John has to say.

Comments