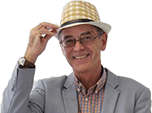 BMW to partner with Olympics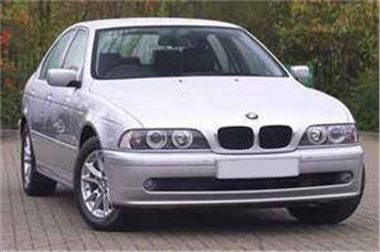 In news that may be of interest to those who are considering
buying a car
, BMW has been announced as the automotive partner for the 2012 London Olympics and Paralympic games.
The brand will provide some 4,000 low-carbon vehicles to the event in its role as a 'sustainability partner'.
Also from the marque will be bicycles and motorcycles, to be used by athletes to help them get around the Olympic village and in the events respectively.
Member of the board of management Ian Robertson said it was a perfect opportunity to promote their new fuel-efficient vehicles.
"Sustainability is a central pillar of our business and guides all aspects of our operations," he commented.
He went on to suggest the 2012 display would also "shine a light on the future of individual mobility".
Recently, BMW reported it had cut its average CO2 emissions per car by more than any other manufacturer.
This claim was supported by a report from the European Federation for Transport and Environment.
Are you buying or selling? Click here to see what Honest John has to say.
Comments