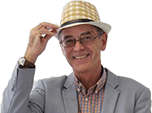 Young drivers may be tempted by new Honda Civic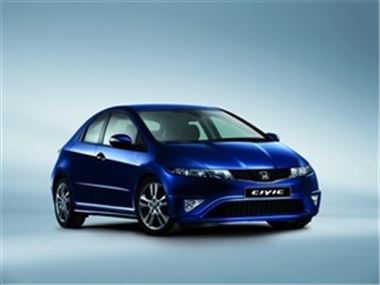 More young drivers thinking about
buying a car
may be drawn towards the Honda Civic as a result of a new addition to the range, it has been suggested.
The manufacturer is expanding the five-door line up with an Si trim.
Customers opting for this version of the model will find it comes with a Type R-inspired mesh front grille, colour-coded bumpers, dark chrome fuel cap and door handles, along with front fog lights.
In addition, the vehicle is also set to feature either 16 or 17-inch alloy rims.
According to the company, the latest edition of the auto has been created with a very specific group of customers in mind.
"The Si has been designed to appeal to the Civic's increasingly youthful customer and those who want sporty looks with the practicality of a five-door," it stated.
In related
motoring news
, former F1 star Johnny Herbert is set to drive a Type R version of the model for the rest of the British Touring Car Championship.
Are you
buying or selling a car
? Click here to find out what Honest John has to say.
Comments