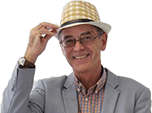 Volvo could be safe choice for anyone buying a car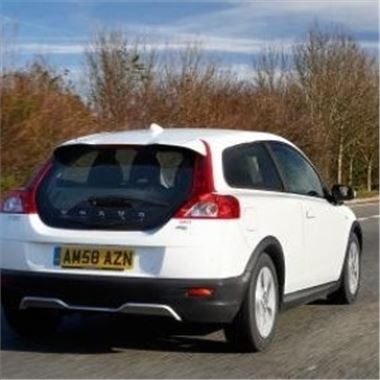 Safety-conscious motorists planning on
buying a car
in the coming years may want to opt for a Volvo model, if recent comments from the manufacturer are anything to go by.
The group has set itself a target when it comes to protecting its customers, which it hopes to achieve in the next decade.
Managing director Peter Rask stated: "The company is … aiming towards a vision that by 2020, nobody should be killed or injured in a Volvo."
He issued this statement after the group received a Special International Award from the Commission for Global Road Safety.
The firm was honoured in this way to mark the 50th anniversary of the three-point seatbelt - a Volvo invention.
Prince Michael of Kent presented the accolade in his capacity as a patron for the awarding organisation.
In other
motoring news
, Volvo has previously claimed exemptions to the London congestion charge should include all environmentally-friendly cars - not just hybrids.
Are you
buying or selling a car
? Click here to find out what Honest John has to say.
Comments