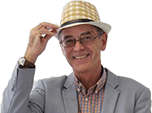 Vauxhall Corsa 'number one choice with first-time buyers'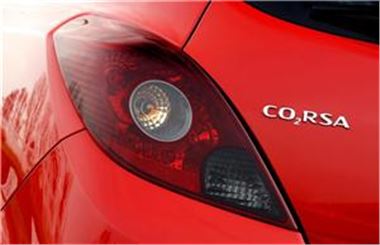 When
buying a car
, youngsters would prefer a Vauxhall Corsa to any other model, a new study has found.
According to research by Carcraft, recently qualified drivers looking for their first auto would ideally drive away in the supermini above all other vehicles.
The retailer put this down to the fact the model comes with a range of engines to suit the needs of lots of different people.
In addition to this, it suggested the auto would give owners street cred - without breaking the bank when it comes to running costs.
The company claimed a used version of the model could be a good choice for youngsters.
Sales director Paul Oakley said: "With a purchase price starting from under £4,000, low running costs and good looks, it has everything a new driver needs - whether they're a girl or a boy."
In other
motoring news
, Vauxhall is due to unveil the new Astra at the Frankfurt auto show later this year.
Are you
buying or selling a car
? Click here to find out what Honest John has to say.
Comments