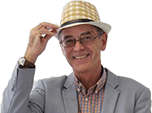 Suzuki Sales Now Top 40 Million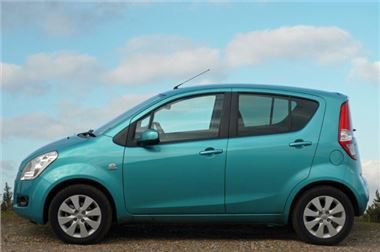 As the UK car market experiences it first growth since April 2008, Suzuki GB is pleased to announce that worldwide sales of Suzuki cars have recently passed 40 million units. This milestone was made up of 19,666,000 units sold in Japan and 20,334,000 sold worldwide.
This achievement is particularly important as 2009 also sees Suzuki celebrate its centenary. Suzuki began trading in October 1909 as the Suzuki Loom Company in Hamamatsu and extended into automobiles in October 1955 with the Suzulight mini-vehicle. Since then, Suzuki has remained at the forefront of Japan's expanding mini-vehicle market by reflecting customer's priorities in models such as the Alto, Wagon R and SJ Jimny compact 4x4. Larger Suzuki vehicles joined the Japanese domestic market in 1965 with the popular Fronte, Cervo and Escudo which led to the development and global introduction of the highly successful Swift, SX4, Grand Vitara and Splash.
Suzuki has three production bases in Japan and launched its first production base further afield in Pakistan in 1975. Having continually expanded overseas production bases since then the company now builds automobiles at 15 plants in 14 other countries including Indonesia, Hungary and India – where Suzuki dominates the passenger car market with sales of more than 7.5 million cars.
Commenting on this latest milestone, David Seward, sales and Marketing Director, Suzuki GB commented; "Suzuki has a rich history in producing high quality, reliable cars. Looking to the future, Suzuki hopes to continue the success of this remarkable achievement and plans to concentrate on the further development of our vehicles; lowering emissions and providing cars that our customers will continue to enjoy driving."

To find out more about the Suzuki automobiles range, visit www.suzuki4.co.uk.
Comments