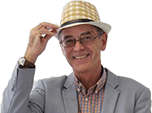 Record numbers pre-order 59 Reg cars from Motorpoint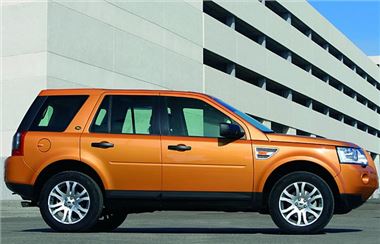 The number of customers pre-ordering September 59 Reg cars from Motorpoint is up 35.5%
this August as more people than ever before take advantage of savings of almost
£15,000 on selected models.

Traditionally, motorists have held off until September to change their car in order
to benefit from so-called 'special offers' from dealers. However, with amazing deals
such as the 59-Reg Land Rover Freelander 2 2.2 Td4 SE at £19,999, a saving of
£10,058* - motorists have breaking with tradition in their droves and ordering their
vehicles now instead.

The models proving the most popular with drivers have been the premium marques, with
the Audi A5, Mercedes-Benz CLS 320, Mercedes-Benz M Class plus the aforementioned
Land Rover Freelander 2 2.2 Td4 all catching the eye of bargain hunters..

Motorpoint still has an extensive selection of 59-Reg models in stock available to
pre-order - many at prices normally associated with nearly new models. These include
the Hyundai Santa Fe 2.2 CRTD GSi [7 Seats] at £15,999 - a saving of £7,575*.

Says David Shelton, Managing Director of Motorpoint: "The number of cars being
pre-ordered is at its highest level for years. Customers recognise a good deal when
they see one and based on our figures aren't waiting until September for them to
come along."
* Based on saving on current franchised dealer prices. Motorpoint cars may be not
be the latest specification and may have been sourced outside the UK.
More at Motorpoint
Comments