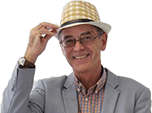 Porsche 911 Turbo may turn heads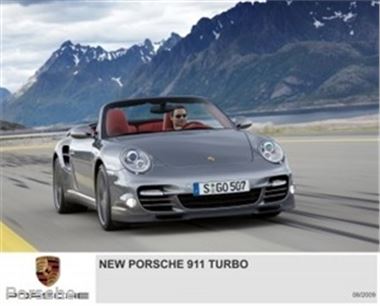 Motorists looking at
buying a car
that will turn heads may be impressed by Porsche's latest offering.
The new 911 Turbo is due out in November and the manufacturer has claimed it offers better performance than its predecessor.
With a top speed of 194 mph, the auto can accelerate from zero to 62 mph in 3.4 seconds.
The car comes with the first new engine to feature in the Turbo range for 35 years and Porsche said this unit was the main factor behind the vehicle's improvements.
Buyers will find the latest product boasts twin turbochargers complete with variable turbine geometry, as well as direct fuel injection.
The company said the engine is "the heart and highlight of the seventh-generation 911 Turbo".
Prices for the car start at £101,823.
In related
motoring news
, the Porsche 3.8-litre engine that powers the 911 Carrera S was named Best New Engine 2009 at an international awards ceremony earlier this year.
Are you
buying or selling a car
? Click here to find out what Honest John has to say.
Comments