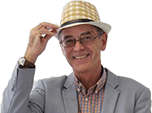 Peugeot 107 'top for residual value'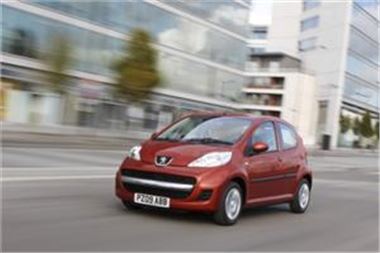 Those thinking of selling a
used car
might be interested in new research that has claimed the Peugeot 107 to be top for residual value.
Eurotaxglass's carried out a survey and discovered that the city car is one of seven superminis in the top ten – a fact it attributes to their high fuel efficiency and low road tax.
The Peugeot 107 was found to be worth 60.9 of its original price after three years, which could be good for drivers who currently have one in the driveway.
Second was the Toyota Aygo, found to be worth 60.2 per cent of its value, while the Suzuki Swift came third at 59.5 per cent.
Others in the top ten included the BMW Mini at 58.9 per cent and the Citroen C1, which will keep 59.2 per cent of its list price, said Eurotaxglass's.
Adrian Rushmore is managing editor of the company and said prestige and high performance might be desirable characteristics, but when it comes to cash, city cars and superminis prevail.
"These results demonstrate that what really makes a difference to consumers - and therefore to residual values - is cost, specifically purchase cost and running costs," he remarked.
Searching for
car insurance
online may be another good way of ensuring the
best deal
on motoring costs.
Are you
buying or selling a car
? Click here to find out what Honest John has to say.
Comments