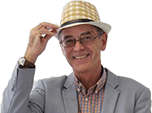 New Porsche 911 GT3 RS may turn heads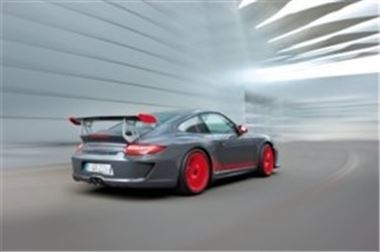 Motorists considering
buying a car
that will really turn heads may be impressed with Porsche's latest offering.
The manufacturer's 911 GT3 RS is due to arrive in showrooms up and down the UK in February 2010 - and the luxury marque has claimed the vehicle is even more powerful than its predecessor.
It explained the engine is similar to the one used on the standard GT3.
However, the unit has been finely-tuned to offer increased levels of power and faster revs.
Customers will benefit from an extra 15 hp, compared to the auto's predecessor.
Porsche described its latest creation as the most sporting road version of the 911 ever.
Individuals contemplating buying the car will be looking at shelling out at least £100,760.
Meanwhile, Porsche will be unveiling another variation of the model at the Frankfurt International Motor Show.
The 911 Turbo will be on display at next month's automotive gathering in Germany.
Are you
buying or selling a car
? Click here to find out what Honest John has to say.
Comments