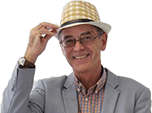 Hyundai may become popular with youngsters buying a car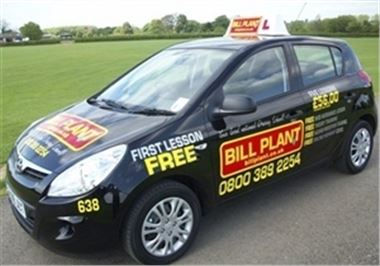 More young motorists may start opting for Hyundai models when
buying a car
, if comments from the manufacturer are to be believed.
The company suggested it expects to see the popularity of its i20 increase with recently-qualified individuals as a result of a deal with an instructor college.
Bill Plant Driving School has been given 60 examples of the supermini, with another 500 due to follow in the coming year.
Hyundai revealed it expects people who are taught to drive in the auto to fall in love with it.
Guy Pigounakis, the group's sales director, commented: "After passing, I'm sure many will not want to part company with this excellent supermini."
Meanwhile, Ron Danby - a representative from Bill Plant Driving School - said the various safety features of the car offer peace of mind to students and teachers alike.
In other
motoring news
, the Hyundai i10 came ninth in the UK's sales chart last month.
Are you
buying or selling a car
? Click here to find out what Honest John has to say.
Comments