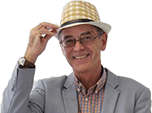 Hyundai Imports 10,000 Cars to Meet September Demand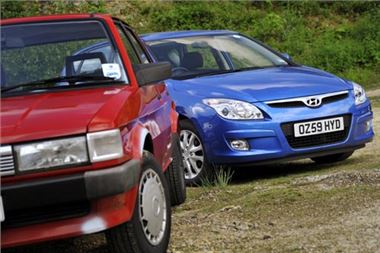 Hyundai dealers are bracing themselves for the
busiest month in their history, as thousands of customers rush to take
advantage of the government scrappage scheme.
The company secured extra production of the most
popular i10, i20 and i30 models and has rushed them to Britain to make sure
buyers can secure scrappage funds before the government's pot of cash runs out.
In the past month more than 10,000 new Hyundai cars
have arrived at Tilbury docks in Essex, been processed and sent straight out to
dealers. This is three times the amount of vehicles processed in the same
period last year.
Dealers have taken on extra staff to cope with the
demand and several plan to open around the clock to help process the orders and
arriving cars.
It's not just the 'i' cars which have been a
sell-out success. Hyundai secured the last Coupes to come off the production
line and was able to pass a massive £5,035 discount on to buyers. It means that
this head-turner once likened to a Ferrari is available for just £11,995 with scrappage – less than a
mid-range supermini.
Buyers are recognising the Coupe offer is a real
bargain and have been snapping them up, with more than 1,000 sold in the past
six weeks. Stocks are only expected to last until the end of September.
Hyundai's managing director, Tony Whitehorn, said: "No
other manufacturer has worked harder to keep scrappage customers satisfied. We
are expecting record numbers of buyers to choose a Hyundai for their new 59
registration car this September as we clear away the scraps and bring
bargain-hungry buyers a new plate."
More at Hyundai
Comments