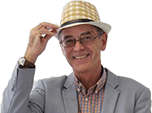 Herbert may boost appeal of Honda Civic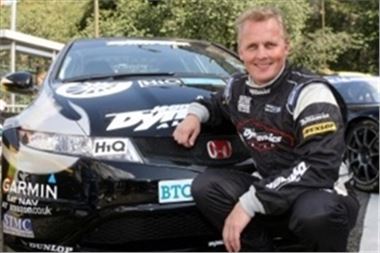 Fans of the British Touring Car Championship who are thinking about buying a new auto may be swayed towards the Honda Civic after seeing what a former F1 ace can do behind the wheel of the vehicle.
Johnny Herbert is to take the place of James Thompson for the last three races of the series because the current driver has prior engagements.
The star will first compete at the Silverstone round of the championship.
He will drive a Type R version of the Honda Civic, which he had the opportunity to try out during summer testing at Rockingham.
"I'm really excited to be racing in the Civic. It's very different to what I was used to in Formula One but no less of an adrenaline rush," he commented.
Meanwhile, F1 fans may have been disappointed to hear recently that Michael Schumacher has abandoned plans for a comeback on his doctor's advice.
Are you
buying or selling a car
? Click here to find out what Honest John has to say.
Comments