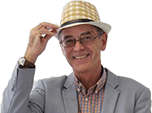 Fords of winsford celebrates fifty years of success with Mini Cooper prize draw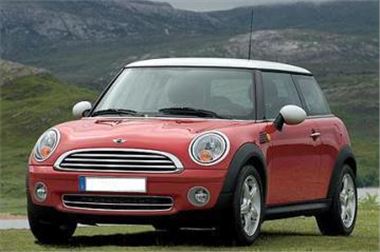 October 2009 marks the 50th birthday of Fords of Winsford and to celebrate, the UK's longest-established car supermarket is now giving away a classic Mini Cooper.
The award-winning company can trace its roots back to October 1959 which is when Vernon Ford started selling cars from his Cheshire dairy farm. Then, as now, Vernon had a simple formula – whether a basic Morris or luxurious Jaguar - the same low profit margin was applied. It was an approach that struck a chord with the customer, leading to the company progressively expanding its operations and ultimately relocating to its current 13.5 acre site in Winsford in the mid-1990s.
Today FOW remains the UK's most successful car supermarket with over 1300 cars in stock and a string of industry accolades which includes four 'What Car?' magazine 'Best Car Supermarket of the Year' awards within the last decade. The company's website www.fow.co.uk is also one of the most frequently-visited in the used car marketplace.
As part of its half-centenary celebrations, Fords of Winsford is now offering visitors the chance to win a classic Mini Cooper, the design of which also dates back to1959. Finished in bright red, the 1997-model car is in excellent condition having covered only 60,000 miles from new and boasts an impressive specification which includes Minilite alloys, a full set of driving lights and part leather interior. The car comes complete with 12 months MOT, six months road tax and a full tank of fuel.
To enter the draw, all contestants have to do is visit the Cheshire supersite and complete an entry form available at reception. No purchase is required and the winning entry will be drawn on the evening of September 30 2009.
Comments Paul Ford, co-proprietor and son of Vernon: "Like the Mini, Fords of Winsford is now looking forward to its next fifty years of success. We hope as many people as possible will now take the opportunity to celebrate both famous brands by entering our very special prize draw."
Comments