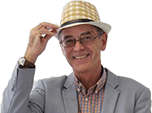 Extended Avensis line up may appeal to company car drivers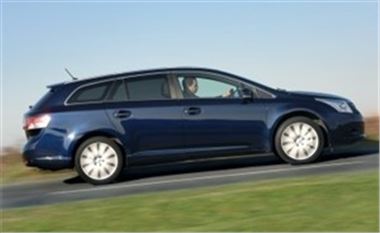 Company car drivers looking at buying an auto that can help them cut running costs and improve their green credentials may be impressed by the latest motoring news from Toyota.

The manufacturer announced it has introduced a new 1.6 Valvematic petrol engine to its Avensis line up and made the 1.8 version of the same unit more widely available.

Buyers opting for the first of these options will find it boasts CO2 emissions of 152 g/km and is capable of 43.5 mpg.

Meanwhile, the 1.8 Valvematic engine is now available on the TR, T2, T4 grade saloon and tourer models.

The group claimed this might make the Avensis more attractive to company car drivers, as it increases the number of options offering CO2 emissions of under 160 g/km - the threshold for capital write-down allowance of ten per cent.

In other news, the latest edition of the Toyota Prius offers fuel economy of 72.4 mpg.

Are you buying or selling a car? Click here to find out what Honest John has to say.


Comments