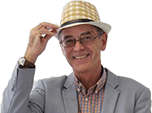 Buying a convertible car? Pick one 'with good residuals'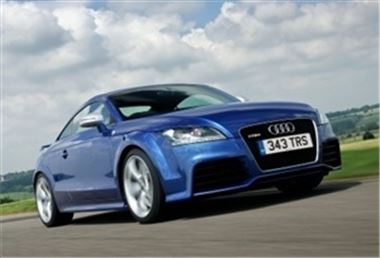 Those
buying a car
and thinking about getting a convertible have been advised to choose one likely to hold its value.
According to vehicle data company HPI, Britain has more convertibles per head than anywhere else in Europe, despite the dismal weather.
Martin Keighley is the firm's valuations expert and warned potential soft-top drivers that there is a slight oversupply in the market of this type of motor, so residuals have fallen and therefore it is sensible to pick one with the best chance of hanging on to its original list price.
These could include the Audi TT Roadster and the Audi A3 Convertible, which were found by HPI to be the top two in terms of residual value.
But Mr Keighley added: "Without a doubt, the best all-rounder remains the Mini Convertible."
Also recommended was the Porsche Boxster and the BMW Z4 Coupe Cabrio.
Meanwhile, Eurotaxglass's also looked at how well cars hold on to their prices recently.
Research found that the Peugeot 107 was the best after three years and 39,000 miles.
Are you
buying or selling a car
? Click here to find out what Honest John has to say.
Comments