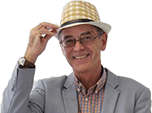 Vauxhall to showcase 'best of British'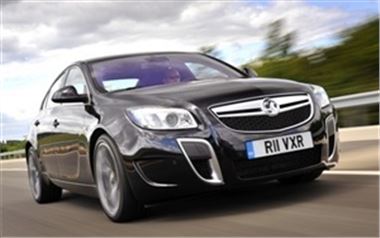 Buying a car
can often lead a consumer into wondering a bit more about the industry as a whole - and for those who are curious, Vauxhall is set to show off the best of British.
A nine-strong convoy of cars and vans to London is set to drive through Parliament Square today (July 15th).
Vehicles from the past five decades are expected to appear, all having been produced at Vauxhall plants in Luton and Ellesmere Port.
The display is intended to help safeguard the future of both production facilities and is being organised by Unite.
Len McCluskey is the organisation's assistant general secretary and said Vauxhall was "at the heart" of the car industry.
"These workers are coming to parliament today because they want MPs to show support for their fight not just for their future, but for the entire UK [vehicle sector]," he added.
Meanwhile, more details emerged recently about the upcoming Astra model that will form part of the marque's range.
It will have a new chassis with wider tracks and a longer wheelbase, as well as the FlexRide adaptive damping system.
Are you
buying or selling a car
? Click here to find out what Honest John has to say.
Comments