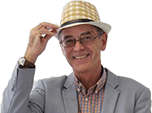 Vauxhall Astra may tempt car buyers who prioritise quality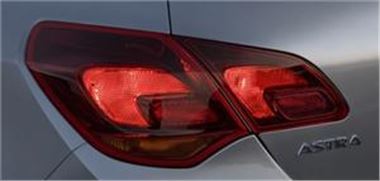 Motorists who prioritise quality when
buying a car
may be tempted by a new vehicle from Vauxhall.
The manufacturer has claimed the latest Astra is built from the finest materials available.
It added this fact could be seen by anyone looking at the auto's grained surfaces, textured panels and chrome trim.
The group suggested the use of these upscale materials may attract drivers looking for a car with a premium feel.
Spokesman Mark Adams said: "The design of the new Astra takes all the best Vauxhall has to offer and delivers it to the compact class."
The vehicle is due to be unveiled to the world at the international auto show in Frankfurt in September.
Once it goes into production, it will be built at the Ellesmere Port plant in Cheshire.
In other
motoring news
from Vauxhall, the company recently revealed it was offering free insurance to anyone aged over 19 who bought its Corsa SXi.
Are you buying or selling? Click here to find out what Honest John has to say.
Comments