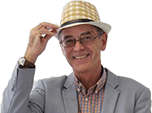 Test Drive a 370Z And Maybe Win Race Training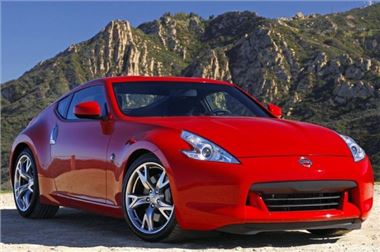 Taking
its inspiration from the GT-R supercar, but costing from £26,900,
Nissan's recently launched 370Z offers an unrivalled blend of power,
poise and practicality but with an accessible price tag.
Providing
331PS of pure driving pleasure from its 3.7-litre 24-valve engine,
resulting in a 5.2 seconds 0-62mph time, few sports cars can offer so
much for so little.
Of
course the best way to appreciate and enjoy such a performance car is
by specialist training. As a result Nissan is offering anyone who takes
a test drive in its latest Z car, by 31st August 2009, entrance into a
prize draw to win a day at the Nissan Race Academy.
Nissan
Race Academy is a five-hour session of adrenaline heaven at the
historic Silverstone Grand Prix circuit providing drivers with the
chance to experience both the 370Z and the legendary GT-R's performance
under the expert guidance of professional instructors. Plus, on the
day, the best drivers will qualify for the ultimate shoot-out to win a
full season of racing with Nissan Sports in a 370Z.
Two
places are up for grabs in this very special prize draw but, following
the test drive, those who go on to order a 370Z before 31st August 2009
will be guaranteed an invitation to the Nissan Race Academy.
To find out more about this unique opportunity and the Nissan Race Academy visit any Nissan dealership or log on to www.nissanraceacademy.co.uk
Comments