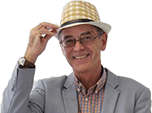 Skoda Yeti customers 'will be happy with their purchase'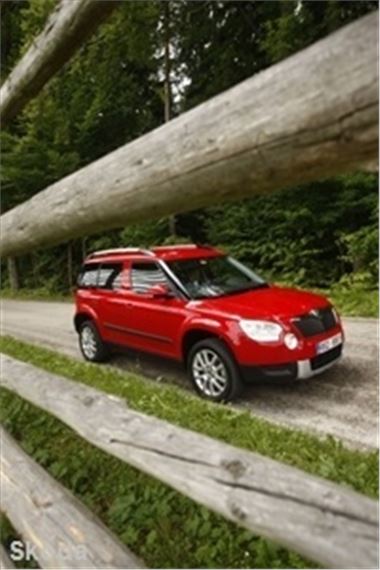 Skoda has predicted people buying a car due to join its range this September will be happy with their purchase.

The manufacturer pointed out reviews of its latest Yeti model have been positive, adding it expects motorists to fall in love with the auto too.

It claimed the car would appeal to drivers on a number of levels.

The group stated: "Combining all the rugged strengths of a 4x4 with the practicality and running costs of a hatch, Yeti is a true crossover vehicle that drivers will love to own."

Ahead of its arrival in UK showrooms on September 17th, the car is currently touring the UK so that potential buyers can get a sneak preview.

Until August 7th, the model will move around participating dealerships up and down the country, spending a day at each one.

In other motoring news from the Czech manufacturer, it was recently announced the firm's vat-free offer was being extended to include all Roomster, Fabia and Octavia vehicles.

Are you buying or selling a car? Click here to find out what Honest John has to say.


Comments