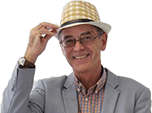 Pale blue Fiat 500C 'prettiest on the market'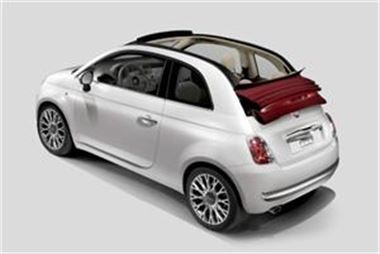 A Fiat 500C in pale blue with a cream fabric roof is the prettiest on the market, it has been suggested.
Those wanting to buy a car might consider the vehicle after it was reviewed by Erin Baker for the Telegraph.
She said while the handling is slightly "woolly" and the ride quite "bouncy", all this is overshadowed by the 500C's looks.
Clever additions such as the folding roof that can be rolled back halfway were also noted, although the price tag - models start at £11,300 - was described as "high".
"But it's a much better waste of money than that other retro-based, expensive small car that trades on people's affections, the Mini," Ms Baker remarked.
She also predicted that the Pop trim will be the most popular with British drivers, although the lower Lounge package is "generous enough".
Earlier in July, supermodel Elle Macpherson took the Fiat 500C for a test drive.
She said it was "sexy" and "cool" while being ideal for city driving.
Are you
buying or selling a car
? Click here to find out what Honest John has to say.
Comments