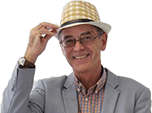 Mazda tops Customer Satisfaction Survey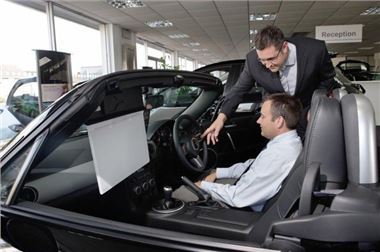 Mazda has been ranked 'top' for the Automotive Sector in the latest UK Customer Satisfaction Index published this week by the Institute of Customer Service.
The twice-yearly survey, which questions 25,000 adults and monitors their response to 20 key questions about 'what customers really want', covers a broad spread of retail, financial, tourism, telecoms, transport and automotive businesses.

After claiming top place for the Automotive Sector, Mazda was described as 'best at meeting customers' needs' and was awarded a score of 86 – 10 points above the sector average and three points clear of its nearest competitor – to comfortably out-perform all other prestigious and popular brands.


"This survey result is a strong testament to the ability of Mazda dealers across the nation and also our in-house customer service department, to focus on what UK motorists really want and deliver a professional service with a smile to ensure that Mazda ownership is a truly satisfying experience," comments Steve Jelliss, Aftersales Director Mazda UK.

The Top 10 priorities used by the ICS to assess company performance were: overall quality of product or service, being treated as a valued customer, speed of service, friendliness of staff, handling of problems, handling of enquiries, competence of staff, ease of doing business, being kept informed, and helpfulness of staff.
More at Mazda
Comments