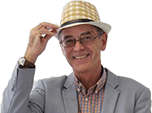 Ford's 'great cars have resulted in higher sales'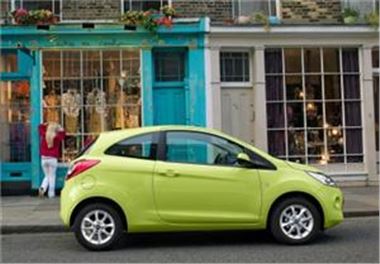 The number of people buying cars from Ford dealerships has increased because of the great products on offer, it has been claimed.
According to the manufacturer, the company is managing to defy the economic downturn because it has a great line-up of autos.
The group made this comment in light of figures from the Society of Motor Manufacturers and Traders that showed it sold 29,800
new cars
last month, compared with 28,657 in June 2008.
Managing director Nigel Sharp commented: "To beat a fiercely competitive market in the tough economic climate we're in proves that customers see the new Ford vehicle range as an exciting opportunity not to be missed."
As well as posting increased sales, Ford also saw its market share rise from 13.7 in June 2008 to 16.9 per cent last month.
In other
motoring news
from the manufacturer, it was recently revealed the soundtrack that accompanied the latest Ka television advert is to be released as a single.
Are you buying or selling? Click here to find out what Honest John has to say.
Comments