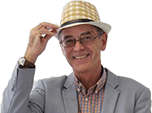 FIAT Opens Its Own Used Car Centre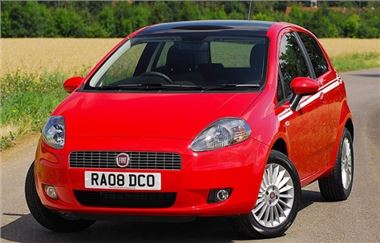 The
first showroom in the UK designed exclusively for the sale of used Fiat
cars has just opened.
Fiat
Direct, a totally refurbished former dealership in Hayes, Middlesex,
features a spectacular curved showroom, modern workshop facilities and
a specialist final preparation area to guarantee top quality used cars.
The site even has a dedicated hand-over area for customers arriving to
collect their car.
Fiat Direct offers more used cars than any other Fiat dealer and has a large presence on the Internet (www.fiatdirect.co.uk)
showing its range of Fiat used stock. Specialist sales personnel are on
hand in the showroom for customers preferring to visit personally.
"Nowhere
else has the range of Fiat used cars that we have here," says Mark
Brown, general manager, Fiat Direct. "We are offering cars that have
effectively come direct from the manufacturer, so they are beautifully
maintained.
"I am delighted our special event was such as success, and we made money for charity too, which is great news."
The
new site is part of a pilot scheme which Fiat hopes will be introduced
into other areas of the UK as the company pushes through plans to grow
its fleet business.
"Before
we re-enter into the fleet market we want a channel in place to
facilitate the sales of our used cars, and this is an ideal way to do
that," says FIAT UK MD Andrew Humberstone. "But for now, Fiat Direct will supply
the whole country using the Internet coupled with the site's own brand
of top quality service."
Comments