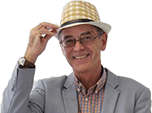 Fiat Direct 'has wide range of used cars on offer'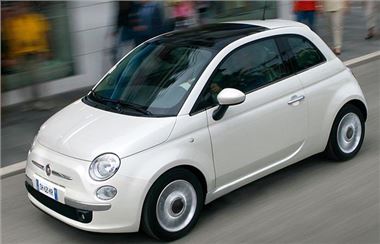 Motorists considering buying second-hand cars may be impressed with the range of vehicles on offer at a new Fiat outlet.

The manufacturer has claimed a retailer based in Hayes in Middlesex has the biggest used line-up of its models anywhere in the country.

Fiat Direct also employs a number of sales professionals to offer advice to those people who visit the site in person.

General Manager Mark Brown commented: "Nowhere else has the range of Fiat used cars that we have here.

"We are offering cars that have effectively come direct from the manufacturer, so they are beautifully maintained," he added.

Meanwhile, people who cannot make it to Middlesex can view the autos that are available online.

In related motoring news, Elle Macpherson recently took a Fiat 500C for a test drive and was impressed with her experience behind the wheel.

She said she loves the convertible because it is "sexy" and "cool".

Are you buying or selling a car? Click here to find out what Honest John has to say.

Comments