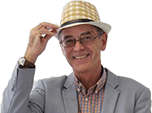 Fiat deal may attract newly-qualified drivers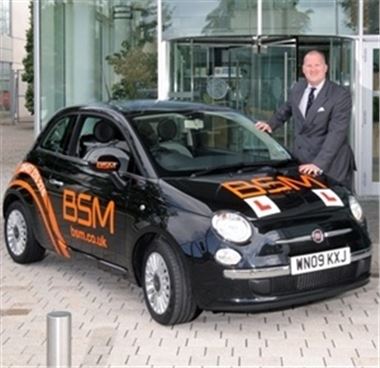 When
buying a car
, an increasing number of newly-qualified drivers may be tempted to opt for Fiat models as a result of the group's latest venture, it has been suggested.
The firm has joined forces with BSM to provide the driving school with 14,000 examples of its 500 auto.
It revealed the company expects this deal to work in its favour by encouraging more youngsters to opt for Fiat cars.
The manufacturer pointed out 70 per cent of first-time buyers purchase the same type of vehicle they took their lessons in and some 130,000 people use BSM every year.
Meanwhile, the firm is also offering extra incentives to motorists who have recently gained their full licence through its partner company.
Andrew Humberstone, managing director, said: "Our agreement with BSM includes a special offer for L-drivers wishing to purchase a new Fiat once they have passed their test, making our range even more accessible and economical for new drivers."
Earlier this month, the carmaker announced it has produced its 1,500,000th Panda.
Are you
buying or selling a car
? Click here to find out what Honest John has to say.
Comments