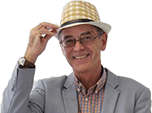 Elle MacPherson Drops Her Top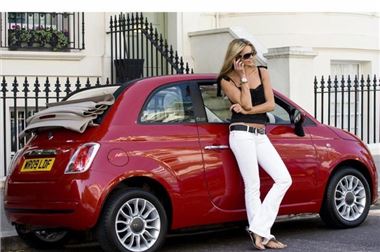 Fiat's cute new addition this summer – the 500C – has a new fan in the form of supermodel, Elle Macpherson.


Elle, who already drives a 500 hatchback, asked Fiat Group Automobiles UK if she could try a 500C – the convertible version of Fiat's popular supermini – and promptly fell in love with the one that was loaned to her.


"I love the Fiat 500C, it has that sexy, cool, Italian thing going on!" says Elle. "I like the way the car drives – it is perfect for cities with its small turning circle and the easy way it manoeuvres through London."


The Fiat 500C was launched in the UK this month and is expected to be one of the motor industry's biggest hits this summer.
Starting at £11,300 OTR, which includes revised Abarth type suspension, the new car is better value than a MINI for lovers of soft-top motoring.


"I was delighted to hear Elle's feedback and look forward to seeing her driving a new 500C soon," says Elena Bernardelli, marketing director, Fiat Group Automobiles UK.
Click here for ROAD TEST
Comments