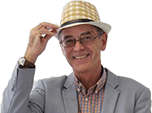 Choice may be limited for those buying a used car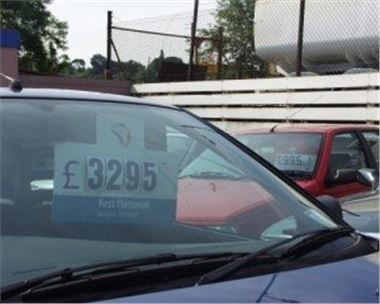 Motorists buying a
used car
in the coming months may find they have less choice than in previous years, if comments from one sector expert are anything to go by.
According to the publisher Glass's, there are fewer second-hand autos coming to market than usual at the moment because of the knock-on effect of the drop in new vehicle sales.
In addition to this, the group explained low availability has led to an increase in prices and warned the cost of buying a used model may rise even further.
Since the beginning of the year, values for such cars have grown by some 25 per cent.
Managing editor Adrian Rushmore commented: "Consumers should move quickly to have the best chance of finding the models that meet their needs."
Earlier this year, Glass's reported that the rise in
used car
prices meant people buying a vehicle through the scrappage scheme could end up selling their new auto for a profit.
Are you
buying or selling a car
? Click here to find out what Honest John has to say.
Comments