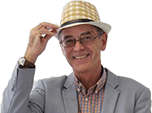 Amarjit Shokar Wins Dealer Principal of the Year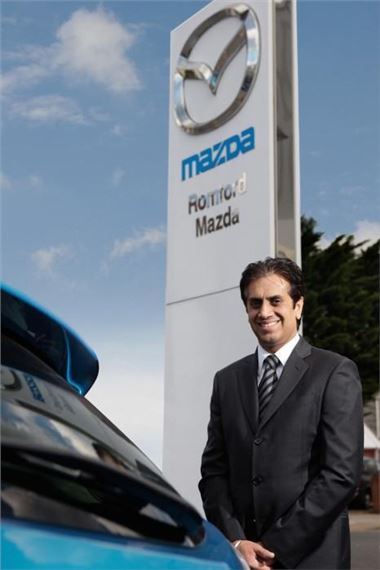 Mazda Romford dealer principal Amarjit Shokar has won the coveted Motor Trader Dealer Principal of the Year Award. Described by the leading dealer newspaper as "clearly the inspirational figurehead" Amarjit took control of the business in early 2007.
The judges were impressed by his open-door management style which encourages staff to share views on improving customer service and his philosophy of empowerment – authorizing staff to make decisions – which generates an enjoyable working atmosphere.
The award is sponsored by eBay Motors and recognises "the pivotal role played by the dealer principal in running a successful franchised dealership."
Amarjit says that his philosophy is that the company "belongs to every individual that works at the business and that everyone benefits from its rewards."
Jeremy Thomson, Managing Director of Mazda UK, commented: "The award is recognition of the excellence of Romford Mazda and further proof of why Mazda is now the franchise of choice for entrepreneurial dealers.
"Amarjit has done a fantastic job since he took control of Romford and his leadership style is perfect for Mazda.
"Our sales growth and new products like Mazda2 and the newly-launched Mazda3 is making the brand more attractive than ever," Thomson added.
There was also success in the Motor Trader awards for accountant Julie Oliver Group Finance Director at multi-franchise Mitchell North West which represents Mazda, Lexus and Skoda. She won the Business Management Award sponsored by ASE, incorporating Trevor Jones, which recognises the outstanding work of the dealership or group accountant.
Mazda Motor Europe expects to appoint more than 100 new dealers to its European network this year, the highest annual number since Mazda took over its European sales network.
More at
www.mazda.co.uk
Comments