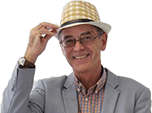 Volvo Sells 1,200 On Scrappage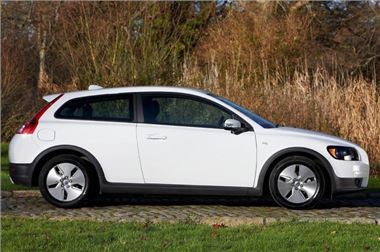 In just over one month, Volvo has sold 1,234 cars under the Scrappage Scheme with the C30 Sports Coupe accounting for 679 of those ordered. The most
popular C30 model is the new lower CO2-emitting DRIVe with Start/Stop technology which features up to 72.4 mpg and an annual road fund licence of just £35 per annum thanks to CO2 emissions of just 104 g/km.
Customers purchasing a car through the Scrappage Scheme can benefit from the Government's £1,000 payment which Volvo will match. This £2,000,
combined with extra support from Volvo, will enable customers looking to lower their environmental impact to purchase a C30 1.6D DRIVe S with Start/Stop with £4,027 off the list price. The S40 1.6D DRIVe S with Start/Stop, which was awarded the coveted What Car? Green Car of the Year 2009 title, features a total saving of £4,377.1
Customers have been taking up the offers on all cars across the Volvo range. In fact, every model in the extensive Volvo range has attracted Scrappage sales, including the larger XC90 premium seven-seat SUV as well as the open-topped C70. To date, 35 percent of the 1,234 cars taken in to a Volvo dealership for scrapping have been older Volvo models. One Volvo dealer has even taken in a Morris Marina in exchange for a new car.
More at
www.volvo.co.uk
Comments