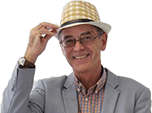 Volvo C30 'popular with scrappage scheme customers'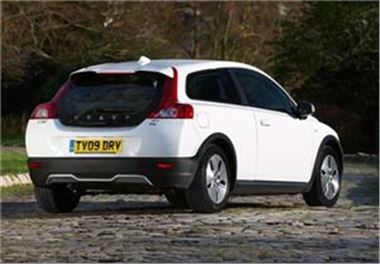 The Volvo C30 is proving particularly popular with people
buying a car
through the scrappage scheme, it has been claimed.
Figures from the manufacturer reveal it has sold some 1,234 vehicles to participants in the cash for bangers intiative.
Of those, 679 orders have been for the C30 SportsCoupe.
The company suggested the DRIVe edition of the model with Start/Stop technology is a great choice for anyone looking to improve their green credentials.
With CO2 emissions of 104 g/km, the car is also capable of fuel economy of 72.4 mpg.
Commenting on the overall popularity of the cash for bangers incentive, Volvo representative Nick Connor said: "The scheme has been a much welcome boost to our sales, as well as to the industry as a whole and we are working hard for this success to continue."
Earlier this month, the manufacturer announced its intention to become the market leader in plug-in hybrid technology by 2012.
Are you
buying or selling a car
? Click here to find out what Honest John has to say.
Comments