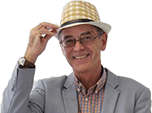 UK motorists 'love their wheels'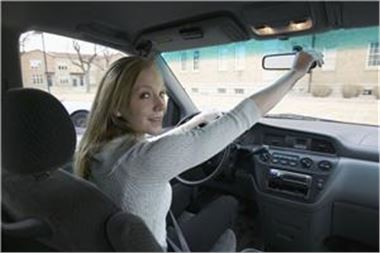 British motorists love their cars, it has been claimed.
RoadTestReports.co.uk made this comment after analysing the 3,000 vehicle reviews posted by visitors to its site since its launch.
The online resource stated the findings of its study suggest the majority of drivers are happy with their current motor.
Of those people who completed reviews, 70 per cent awarded their vehicles four or maximum five-star ratings.
In comparison, 18 per cent gave their cars negative assessments, issuing one or two-star scores.
Meanwhile, 12 per cent seemed indifferent to their chosen auto, giving it a three-star mark.
Commenting on the overall findings regarding UK drivers, RoadTestReports.co.uk spokeswoman Faye Sunderland said: "To see so many reports of the pleasure they get out of their cars is really telling of the British penchant for their motors."
In other
motoring news
, the website previously named the Vauxhall Corsa as being the nation's most popular supermini.
Are you
buying or selling a car
? Click here to find out what Honest John has to say.
Comments