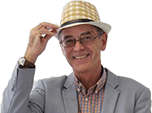 Scrappage scheme participants 'may be in the money'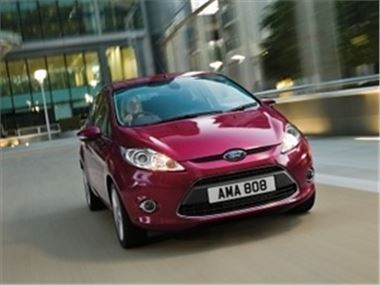 Drivers
buying a car
through the government's vehicle scrappage incentive scheme could make themselves a tidy profit, it has been suggested.
Used auto expert Glass's stated the current levels of demand for second-hand motors and the lack of availability means participants in the cash for bangers initiative could end up selling their new set of wheels for more than they originally shelled out.
Adrian Rushmore, managing director with the group, explained: "The potential profit is greatest for those cars where the nearly-new value is currently high in relation to the list prices – notably small, affordable cars with low running costs."
In light of this, scrappage scheme buyers were advised they could make as much as £1,100 by selling on models like the latest Ford Fiesta, Citroen C1 and Fiat 500.
Meanwhile, in related
motoring news
, Glass's predicted
used cars
would be selling for 16 per cent more by the end of the year, compared with during December 2008.
Are you
buying or selling a car
? Click here to find out what Honest John has to say.
Comments