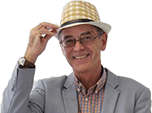 Rolls-Royce Ghost 'will be worth waiting for'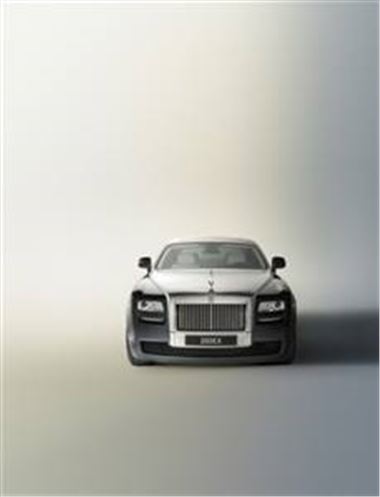 Motorists looking at buying a luxury car will find the latest addition to Rolls-Royce's range will be worth waiting for, the manufacturer has suggested.
Engineering director Helmut Riedl said the balance of dynamic ability and refinement offered by the Ghost "is astonishing".
He explained the range of safety and handling devices the car is equipped with means it remains "perfectly poised" under all conditions.
The company is extremely proud of the achievements of the engineering team, Mr Riedl added.
Meanwhile, Rolls-Royce chief executive officer Tom Purves said the vehicle offers a "dynamic vitality".
He stated: "The Ghost will be as refined and as cosseting as anything that this marquee has ever produced."
The car is to be built at Goodwood on a dedicated production line, while sharing leather, wood and paint workshops with the Phantom range.
According to the manufacturer, the process of building the vehicles will start later this year.
Before it was given the name Ghost, the model was simply known as RR4.
Are you
buying or selling a car
? Click here to find out what Honest John has to say.
Comments