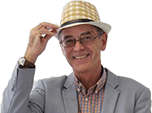 RENAULT MEGANE R26.R STAYS HOT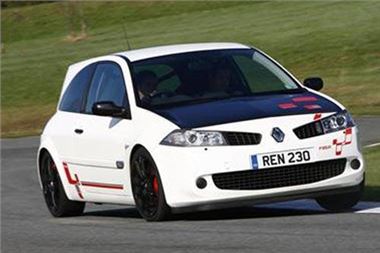 Renault's Mégane R26.R continues to set benchmark lap times at UK tracks. Last year, the Mégane R26.R established a new lap record for a front-wheel drive production car at the 13-mile Nürburgring circuit in Germany with a time of just 8 minutes 17 seconds. Following its arrival on UK shores, the R26.R has now set benchmark times at Silverstone, Bedford Autodrome, Millbrook and Bruntingthorpe.
At Silverstone, Drivers-Republic used the full 3.2-mile Grand Prix circuit, recording a stunning lap of 1 minute 19.4 seconds, almost three seconds faster than the significantly more powerful Ford Focus RS. Using the West Circuit at Bedford Autodrome, Evo magazine recorded a time of 1m 29 seconds, again faster than the Focus by almost two seconds. At Bruntingthorpe, Performance Car timed the R26.R faster than the Focus, the Subaru Impreza STi Type UK and found it even faster than a 360hp Revo-tuned Seat Leon Cupra. Autocar used Millbrook for their lap times and recorded 1m 15.6 seconds, a second faster than the Focus.
On each occasion, the Mégane Renaultsport R26.R set a benchmark for a front-wheel drive production car.
Customers can find out more information via their nearest Renault dealership or by visiting
www.renaultsport.co.uk
.
Comments