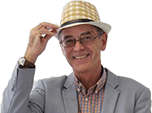 New Range Rover may tempt 4x4 buyers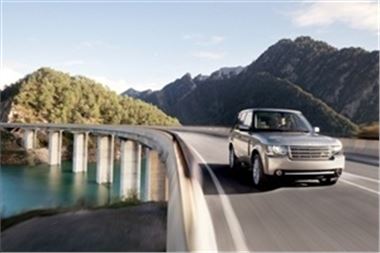 Motorists looking at
buying a car
that can cope with on and off-road driving may want to check out the latest addition to Land Rover's line-up.
Due out next month, the 2010 version of the Range Rover is currently on display at the 2009 Motorexpo at Canary Wharf.
Prices for the model will range from £64,695 to £79,995 - and the manufacturer claimed the auto has benefitted from significant improvements.
It explained the vehicle's interior has been completely redesigned, the 4x4 boasts better fuel consumption and lower CO2 emissions - and in addition to this the motor has a new striking outside appearance.
Also being displayed at the Motorexpo - which runs until June 14th - are the Range Rover Sport and Discovery 4.
Both of these models are due to be released in September and prices have yet to be announced.
In other
motoring news
, Land Rover revealed in March that the government had offered it as much as £27 million to produce an all-
new car
.
Are you
buying or selling a car
? Click here to find out what Honest John has to say.
Comments