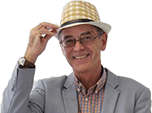 Motorpoint Says Ford Price Increase Makes Mockery of Scrappage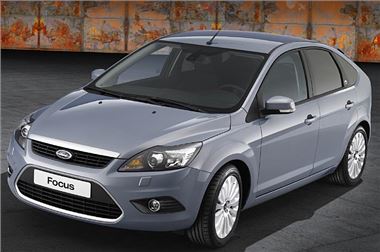 Motorpoint, the UK's leading car supermarket chain, has slammed Ford for its latest price hike, claiming it makes a mockery of the savings on offer through the car scrappage scheme.
Ford has raised its new car prices for the third time in 2009, blaming the continued weakness of the Pound against the Euro. This means that popular models such as the Ford Fiesta or Ford Focus will have risen by as much as 12% since the turn of the year.
Motorpoint believes this makes a mockery of the contribution provided by manufacturers towards the scheme, and will actually mean certain customers ending up paying Ford for the privilege of participating in the Government-backed initiative. List prices on popular models such as the Ford Fiesta will go by as much as £650 next month alone.
Says David Shelton, Managing Director of Motorpoint: "While Ford may blame the weakness of Sterling for the latest price hike, the fact remains that the increases in its list prices cancel out the savings available through the car scrappage scheme.
"As a consequence, some people going to their local Ford dealer with a 10 year-old car are likely to find themselves paying them for the privilege of scrapping it - making an absolute mockery of the scheme.
Adds Sheldon: "We would urge anyone considering buying a Ford to try Motorpoint instead as we are the only car supermarket in the UK to have consistently reduced the prices of its models in recent months."
Motorpoint has a comprehensive range of new and nearly new Ford cars currently in stock. These range from a NEW Ford Focus 1.6 Style with delivery miles for £11,999 - a saving of nearly £5,000 on the post-increase list price, to a 9 month old 58-Reg Ford Galaxy 2.0 TDCi Zetec with 14,000 miles for £15,999 - £10,000 less than on the new list price.
More at
www.motorpoint.co.uk
Comments