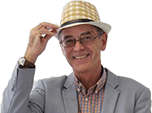 Mazda3 'may appeal to company car drivers'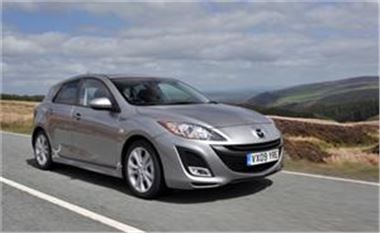 People looking at buying a company car could do much worse than a Mazda3, it has been suggested.
According to the manufacturer, the model is ideal for businesses and individuals looking to keep costs to a minimum.
Fleet and remarketing director Peter Allibon stated: "Mazda3 represents a fantastic cost-effective alternative to the perceived mainstream models in the lower medium sector."
The group explained there were a number of reasons for this.
Firstly, it pointed out the car is expected to have a residual value after 60,000 miles or three years of as much as 35 per cent.
The company stated this was more than competitors such as the Toyota Auris, Renault Megane, Ford Focus and Vauxhall Astra.
Secondly, it stated with CO2 emissions of under 160 g/km, businesses will be entitled to certain tax benefits.
In related
motoring news
, the Mazda2 took seventh spot in the Scottish car sales table in April.
Are you
buying or selling a car
? Click here to find out what Honest John has to say.
Comments