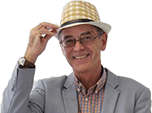 Hyundai models 'will not break the bank'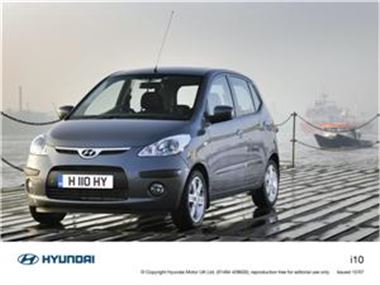 People looking at
buying a car
that will not break the bank may want to consider a model from Hyundai.
The manufacturer has claimed its range has been extremely popular with scrappage scheme customers so far and suggested this is because its vehicles represent great value for money.
Participants in the government initiative can drive away in the company's i10 model from £4,995.
Commenting on the effect the cash for bangers programme has had on sales, managing director Tony Whitehorn stated: "Customers are literally queuing up in front of salesmen's desks."
He continued: "Hyundai dealers have never seen anything like it and are taking on extra staff just to cope with the demand."
The firm said ship-loads of its autos are due to arrive in the UK over the next few weeks and every one of the vehicles on board has already been sold.
Earlier this month, Hyundai announced it had seen sales grow by 36.61 per cent in Britain during May.
Are you buying or selling? Click here to find out what Honest John has to say.
Comments