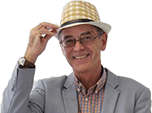 Ford buyers may want to be quick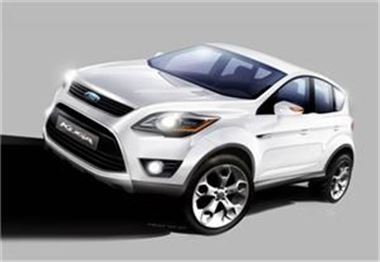 People planning on
buying a car
from their local Ford dealership may want to be quick.
The manufacturer has announced its prices will be going up by an average of four per cent next month.
It explained this would mean vehicles like the Fiesta, Ka, Mondeo, Focus, Kuga and C-Max will be between about £600 and £700 more expensive.
Meanwhile the S-Max and Galaxy will cost an extra £700 and £800 respectively.
Nigel Sharp, the group's managing director, said the weakness of the pound was the key factor behind the decision.
"Raising prices in difficult times ... may seem counter-intuitive but, with so many of our costs priced in euros, there is no choice if we are to maintain a viable business," he explained.
In other
motoring news
, the S-Max came top in the large MPV class at the recent British Insurance Vehicle Security Awards for the third consecutive year.
Are you buying or selling? Click here to find out what Honest John has to say.
Comments