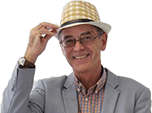 Audi receives recognition for its security credentials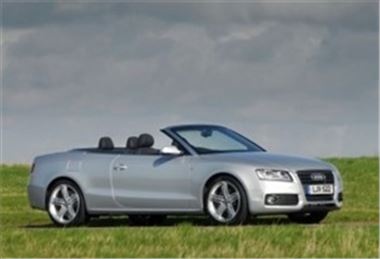 People looking at
buying a car
with good security credentials may want to pay a visit to their local Audi dealership.
The manufacturer has received recognition for its dedication to making its vehicles hard to steal and break into.
Scooping the top accolade at this year's British Insurance Vehicle Security Awards, the company was praised for making life difficult for car thieves.
This is the fourth consecutive year the group has taken this particular honour.
Director Jeremy Hicks stated: "The fact that Audi security has come to the fore on so many successive occasions really is a ringing endorsement to the lengths to which Audi AG's security team has gone."
In addition to the overall prize for best manufacturer, the company's A5 topped the convertible class, the A4 took the honours in the compact executive group and the S8 beat off all competition in the performance auto category.
Last month, the carmaker claimed the Audi S4 raised the benchmark in terms of handling dynamics.
Are you
buying or selling a car
? Click here to find out what Honest John has to say.
Comments