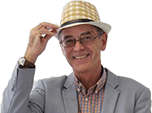 Stolen V5Cs in Circulation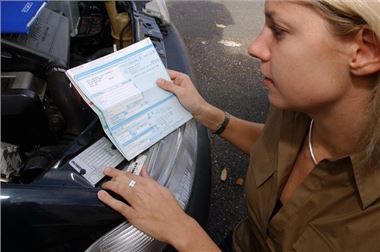 Is that V5 document all it appears? Be on guard for dodgy documents. Stolen serial numbers from vehicle registration documents are being used by car criminals to 'clone' vehicles. The documents are used by criminals to accompany stolen vehicles that have had their identity changed to match a legitimate vehicle. Clone vehicles are then sold to unsuspecting buyers who lose out when they find their latest purchase is a stolen car.
Look out for stolen certificates, which have a different background colour on the Notification of Permanent Export (V5C/4) tear off slip on the second page, which looks mauve on the front and pink on the reverse. Legitimate documents are mauve on both sides. The HPI Check is the only one that includes a stolen V5 document check as standard, confirming the V5 registration document is legitimate and relates to the right car.
www.hpicheck.com
The HPI Check is available to used car buyers at
www.hpicheck.com
or by calling 01722 422 422. The check costs £19.99. The Check will tell you if a used car you are interested in buying is currently recorded as stolen, has outstanding finance owing or has been 'written-off' by an insurance company. It will also tell you, if the information is available, the market value of the model of vehicle being checked.
Comments