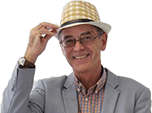 MINI Value Retention Also Worth Celebrtating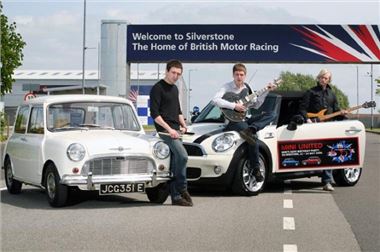 Anyone celebrating 50 years of the Mini at MINI UNITED last weekend can also celebrate the value of their invesment, says British Car Auctions.
"MINI has great character and massive appeal" confirmed Tim Naylor, PR Manager, BCA. "The car is genuinely aspirational for a wide range of drivers of all ages."
BCA regularly features MINI in its sales programme, with 100 or more examples consigned for sale at its centres nationwide at any one time. Special BMW Open sales also feature MINI and take place at BCA centres in Bedford, Nottingham, Edinburgh, Brighouse and Bridgwater.
Naylor added "Our tracking of prices for MINIs sold at BCA show that this car is consistently one of the strongest performers in holding its value."
Average MINI prices at BCA:
Year/Reg Model Miles Ave Sold Retained value
2002/51 Cooper 1.6 Manual Petrol 75,000 £4,750 42.4%
2003/52 Cooper 1.6 Manual Petrol 60,000 £5,638 49.8%
2004/54 Cooper 1.6 Manual Petrol 36,000 £7,300 63.0%
2006/06 Cooper 1.6 Manual Petrol 32,000 £8,482 71.0%
2007/07 Cooper 1.6 Manual Petrol 23,000 £9,221 73.7%
"The MINI's success continues to grow" concluded Tim Naylor. "And we expect to see plenty of demand at auction as people celebrate 50 years of Britain's favourite small car."
More at
www.british-car-auctions.co.uk
Comments