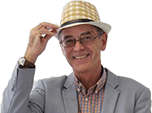 Mazda model 'offers something different'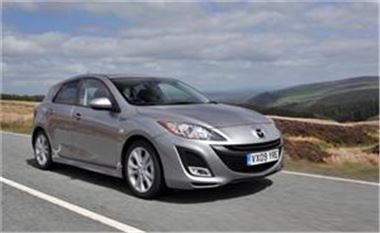 Motorists planning on buying a small family car in the coming months may find a revised model from Mazda offers something out of the ordinary.
According to the manufacturer, the new Mazda3 has received a complete makeover and should prove to be a pleasant surprise for customers.
Sales and marketing director Mark Cameron said the model is visually and technically better than its predecessor - and also offers higher comfort levels.
He added: "We have given it an even more generous specification at each equipment level, so Mazda3 continues to deliver great value for money."
In terms of style and sophistication, the car has more in common with larger vehicles like the Mazda6 rather than autos in its own class, the company suggested.
The model will be available to UK customers from May 18th and prices will start at £13,500.
In related
motoring news
, Mazda recently claimed a focus on good customer service was key in helping it achieve strong sales.
Are you
buying or selling a car
? Click here to find out what Honest John has to say.
Comments