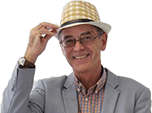 Lexus gadgets 'could help motorists avoid scraped alloys'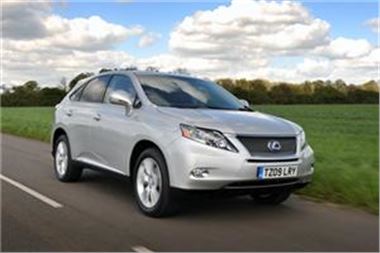 The latest addition to the Lexus line-up could prove tempting to people who have problems parking.
According to the manufacturer, the RX 450h could help motorists avoid those annoying incidents when alloys get scraped and bumpers get dented.
People who end up buying the car - which is due out in July - could benefit from a Side Parking Assist Monitor and a Rear Parking Assist Monitor.
Lexus explained the devices allow motorists to view the area next to the car and the space just behind the vehicle while they are manoeuvring their way into a tight spot.
Images are projected onto either the satnav console or a monitor located on the rear view mirror.
Prices for the SE edition of the car begin at £41,600 and customers can place orders immediately.
Meanwhile, the manufacturer previously revealed the model will feature a Head-Up Display - aimed at encouraging drivers to keep their eyes fixed firmly on the road.
Are you
buying or selling a car
? Click here to find out what Honest John has to say.
Comments