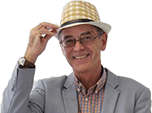 Five models score top safety mark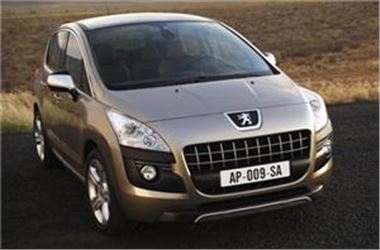 People who put safety first when
buying a car
may be impressed by the performance of five models in the latest Euro Ncap assessments.
The Kia Soul, Hyundai i20, Honda Jazz, Peugeot 3008 and Audi Q5 all received maximum five-star ratings.
Vehicles are tested for the protection they offer pedestrians and occupants in the event of a collision.
The rating they are given also takes into account if the car includes safety assist devices to help motorists avoid accidents.
In the past, models were given a series of separate scores but the system recently changed to a single mark.
Michiel van Ratingen, Euro Ncap secretary, said: "At the heart of the new rating scheme is the objective to offer consumers a full picture of a car's overall safety performance."
When the updated system was introduced, the crash test group said it would encourage manufacturers to produce vehicles that offer better all-round protection.
Are you
buying or selling a car
? Click here to find out what Honest John has to say.
Comments