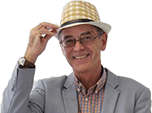 Fiesta 'could be a safe choice'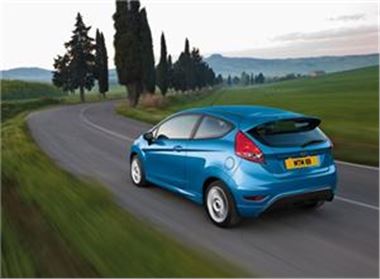 Motorists who prioritise safety when
buying a car
may want to consider a Ford Fiesta when they decide to trade in their current model.
The manufacturer claimed the vehicle's Electric Power Assist Steering can help protect occupants of the auto.
It explained the technology means the car automatically compensates for any changes to handling caused by hitting potholes and kerbs.
The firm stated Fiesta owners do not need to adjust the way drive because their vehicle will do it for them.
Professor Dr Pim van der Jagt from Ford said the company was keen to produce a system that prevented changes to handling, after discovering it was an issue for a significant number of motorists.
He stated: "Research tells us that drivers can be irritated by minor pulling or drifting on their vehicle."
In related
motoring news
, Ford recently revealed used versions of the latest Fiesta and Ka models are fetching high prices at auction.
Are you
buying or selling a car
? Click here to find out what Honest John has to say.
Comments