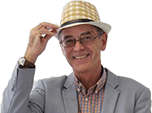 Car 'could be crucial in attracting a mate'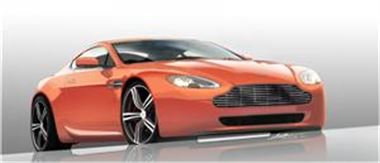 Men considering
buying a car
that is on its last legs in a bid to save money may think again after hearing the findings of a new study.
A survey by motors.co.uk found women find potential suitors driving a rust bucket a distinct turnoff.
The research revealed females are three times more likely than males to discriminate against a love interest on the grounds of what car they own.
Some 34 per cent of ladies stated they would send a man packing if his vehicle was not up to scratch.
Motors.co.uk marketing manager Katie Armitage claimed the findings showed just how important autos are to Brits.
"We are truly a nation in love with our wheels and our findings show how many drivers have a special place in their hearts for their motors," she said.
In light of the research, the group has come up with a car compatibility calculator that helps drivers locate their perfect vehicle.
Meanwhile, motors.co.uk recently suggested car buyers show their support for the UK's manufacturing industry by purchasing models built on British soil.
Are you
buying or selling a car
? Click here to find out what Honest John has to say.
Comments