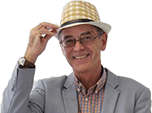 Superminis 'offer best depreciation rates'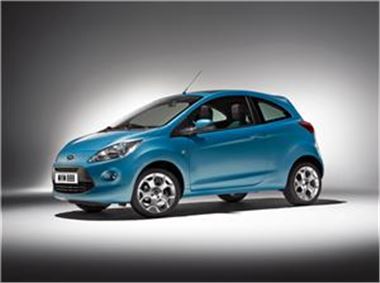 The economic downturn is having a significant effect on car depreciation rates, it has been claimed.
According to EurotaxGlass's, residual values of small, fuel-efficient city models are starting to outperform 4x4s and prestige saloons for the first time.
This could be good news for those considering
buying a car
in this category in the coming months.
EurotaxGlass's pointed out the Toyota Aygo, Peugeot 107 and Ford Ka are the slowest depreciating models in the UK - typically hanging onto 49.5 per cent of their original price tag after 36,000 miles and three years.
Managing director Adrian Rushmore said: "Small and supermini cars are the residual value kings of the
used car
market - a position they are unlikely to relinquish in the foreseeable future."
Last month, EurotaxGlass's reported prices for second-hand cabriolets had dropped to an unprecedented low.
It revealed prestige drop-tops were worth 24 per cent less in March 2009 than at the same time in 2008.
Are you
buying or selling a car
? Click here to find out what Honest John has to say.
Comments