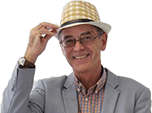 Sporty Seats may tempt car buyers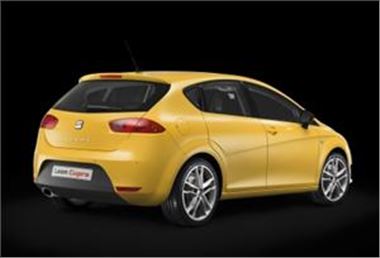 People looking at
buying a car
later this year may want to consider a couple of models being launched by Seat.
The Leon Cupra and Ibiza FR are due to debut at the Barcelona motor show in May and the first will be available to UK customers in July, while the second is scheduled for release in September.
According to the manufacturer, both hatchbacks confirm the company's sporty style and offer distinctive styling.
The Leon features a honeycomb central grille with vents underneath and two black highlights on the bumper - and the Ibiza comes with silver-colour door mirrors, twin tailpipes and 17-inch alloys.
Seat announced it will reveal prices for both models closer to their release dates.
Meanwhile, people investing in a new Seat may find they can get a good deal on the model when the time comes to trade it in.
Earlier this month, the manufacturer revealed some of its second-hand cars have been selling for 14 per cent more during April than they did in March.
Are you
buying or selling a car
? Click here to find out what Honest John has to say.
Comments